Alleged anti-Semitic comments at scout camp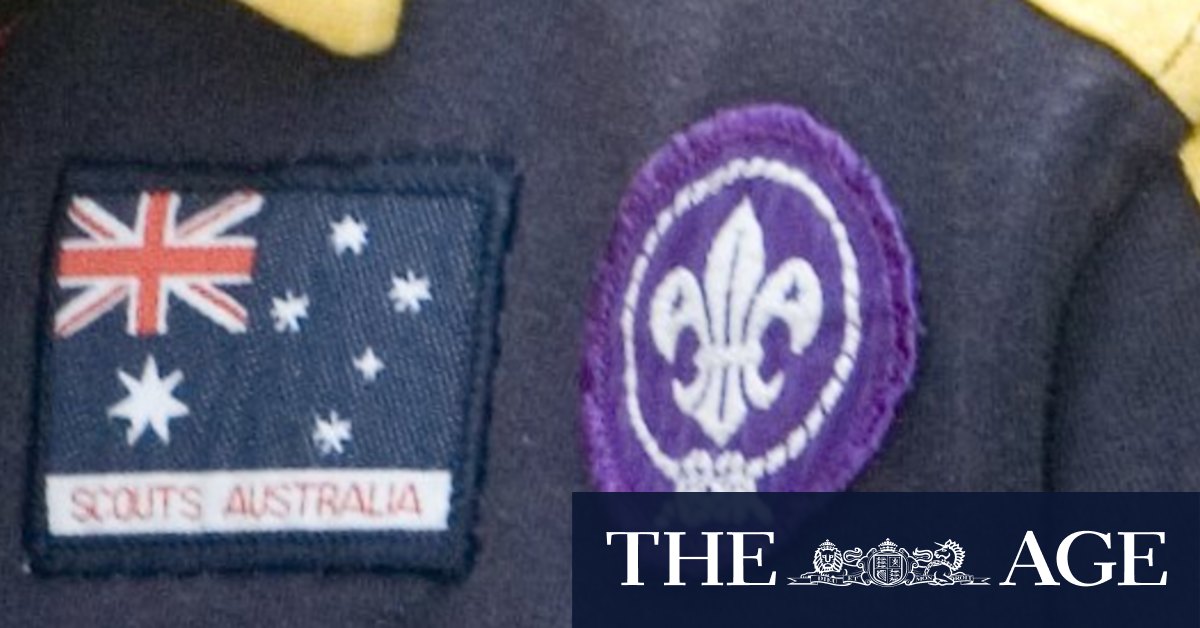 Scouts Victoria has suspended three boys and launched an internal investigation into allegations they made a series of anti-Semitic comments to a group of Jewish boy scouts at a camp on the Mornington Peninsula.
One of the boys reportedly told a group of Jewish boy scouts that they should be "gassed", while another told them that his father was Adolf Hitler.
The alleged incidents occurred on the weekend of December 4, when more than 500 children between the ages of 11 and 15 attended Bay Park Scout Camp in Mount Martha.
Scouts Victoria executive director Jon McGregor has confirmed that three boys were suspended during the investigation.
"When we have an incident of misconduct on the part of one of our members, we go through a process of suspension as we work out exactly what happened," he said.
"There are many potential outcomes, including counseling, education or, in extreme cases, people leaving the movement because their behavior is not in line with the values ​​of the organization," said McGregor. Age.
He insisted that the allegations of offensive comments came from an isolated incident and did not reflect the culture of the Scout movement.
"We are a very inclusive organization. Beyond leadership and adventure, the Boy Scout message is a message of peace, goodwill and community, and tries to make the world a better place, "said Mr. McGregor.
He confirmed that Scouts Victoria spoke to the parents of the boys involved in his investigation.
"Young people make mistakes and they have to be given the opportunity to learn from them," he said.