August 15, 2022 Russia-Ukraine News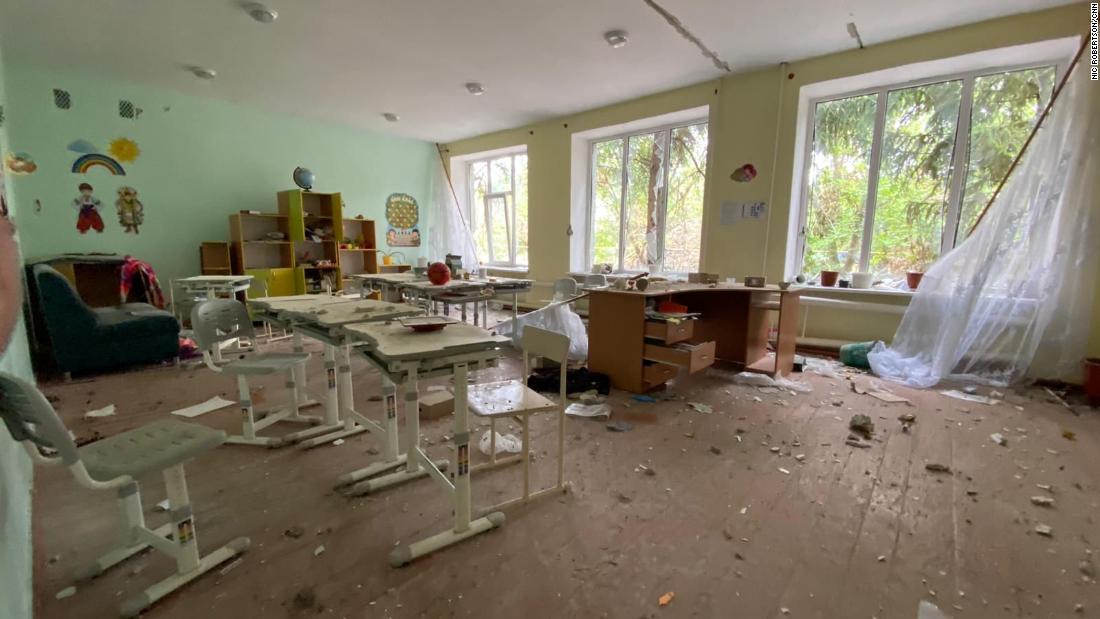 European leaders discussed on Monday a possible Schengen or European Union visa ban for Russian citizens.
It was important to impose sanctions on "those who are responsible for the war, and a lot of oligarchs and those who profit financially and economically from this Putin regime, and we will continue to do so", German Chancellor Olaf said Scholz to reporters at a joint press conference in Oslo.
However, he urged leaders to "also understand that there are a lot of people fleeing Russia because they don't agree with the Russian regime. … And all the decisions we make should not make it difficult for them to seek freedom and leave the country, to distance themselves from their leadership and from the dictatorship in Russia.
Finnish Prime Minister Sanna Marin disagreed. She noted that while it was "not a black and white issue", she understood "the frustration people now have in Europe about Russians traveling as if nothing had happened". .
"I think it's not fair that Russian citizens can travel, enter Europe, enter the Schengen area, be tourists, visit the sites while Russia is killing people in Ukraine. This is wrong," she said, adding that leaders should discuss the issue in the European Council and within the Schengen area – which is an area where 26 European countries – members.
The Norwegian Prime Minister – a member of the Schengen area but not yet of the European Union – stressed that Russians have "limited" possibilities to travel due to the severe air restrictions imposed by Europe.
He also added that the trips allowed Russians to gain a different perspective on the war in Ukraine.
"They get a black and white image in Russia because of the propaganda. So, Russians being in other parts of the world, seeing this conflict from the other side, getting other information is also a perspective that needs to be considered," Jonas Gahr Støre told reporters.