Biden's Putin summit mission: to make Russia boring again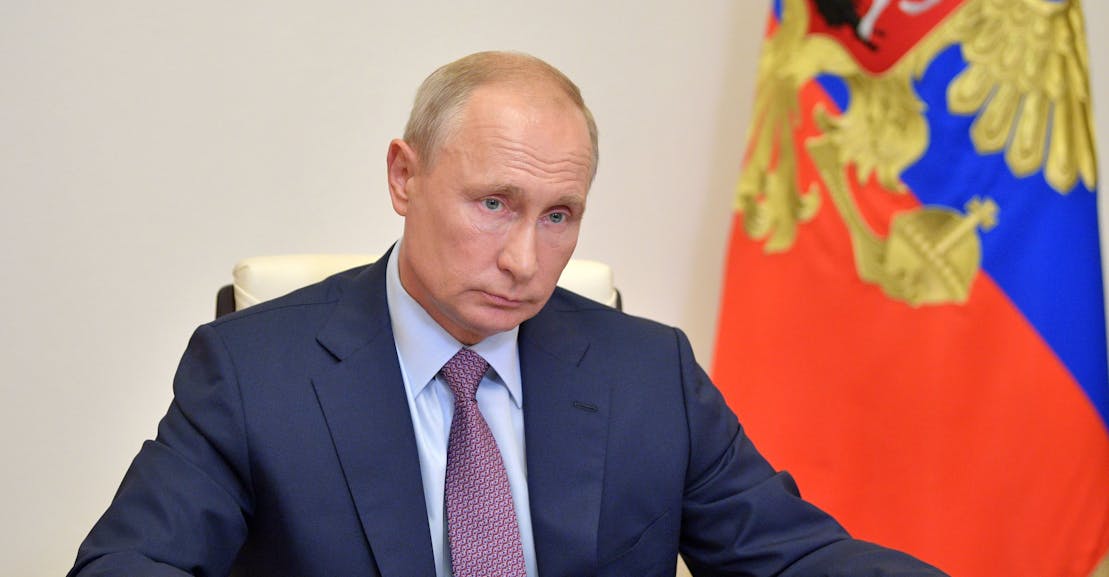 When Biden meets with Putin on June 16, his job will be to defend American interests. He can expect Putin to defend Russian interests as he interprets them. There is little that Biden can do–and nothing he would like to do–to reconcile opposing Russian and American worldviews. Biden has to operate within a limited set of expectations, which means no turning point is in sight. There will be no handshake signing ceremony to close the summit and let the press write upbeat accounts.
The reunion, if it takes place, still makes sense, and it offers Biden a serious opportunity to begin the work of crisis management. The United States and Russia are the world's major nuclear powers. They jostle each other in Syria, Ukraine, Belarus and cyberspace, where rules of engagement are either non-existent or have eroded to a dangerous degree. Over the past 10 years, US-Russian diplomatic contacts have been reduced to an absolute minimum. The potential for misreading, accident, escalation, and unintentional catastrophe is ominously reminiscent of the summer of 1914, but with nuclear weapons. That's all the justification Biden needs to meet Putin and start a conversation.
---
Avoiding war is an excellent pretext for diplomacy. Biden has another big job when it comes to Putin: to make Russia boring again. The resulting high stakes cannot be lowered quickly or magically. Quite the contrary: the work to be done is hard and long-term. Progress will be gradual at best. The Biden administration should address these realities, set modest expectations, lower the temperature, and keep our ongoing diplomatic wrangles with Russia carefully compartmentalized. Biden can only lose if the optics and politics of Russian politics continue to dominate the rest of his program.
Biden's presidency will be defined by another set of local and transnational challenges. The accelerating pace of global climate change, mass migration, pandemics and the world's most dangerous arms trafficking indicates that time is running out for the rich world, which Washington aims to lead, to take the problems of the rest of the world seriously. . It is no coincidence that this awareness is emerging among American politicians amid a period of reckoning with systemic racism, economic inequality and injustice here at home. The solutions Biden promised to these challenges are only achievable in a context of–no more confrontational–geopolitics, which is why the Biden administration has stressed the need for "safeguards," "stability" and "predictability" in US-Russian relations.