Crypto billionaire Sam Bankman-Fried says he could spend up to $1 billion on political campaigns, including keeping Trump out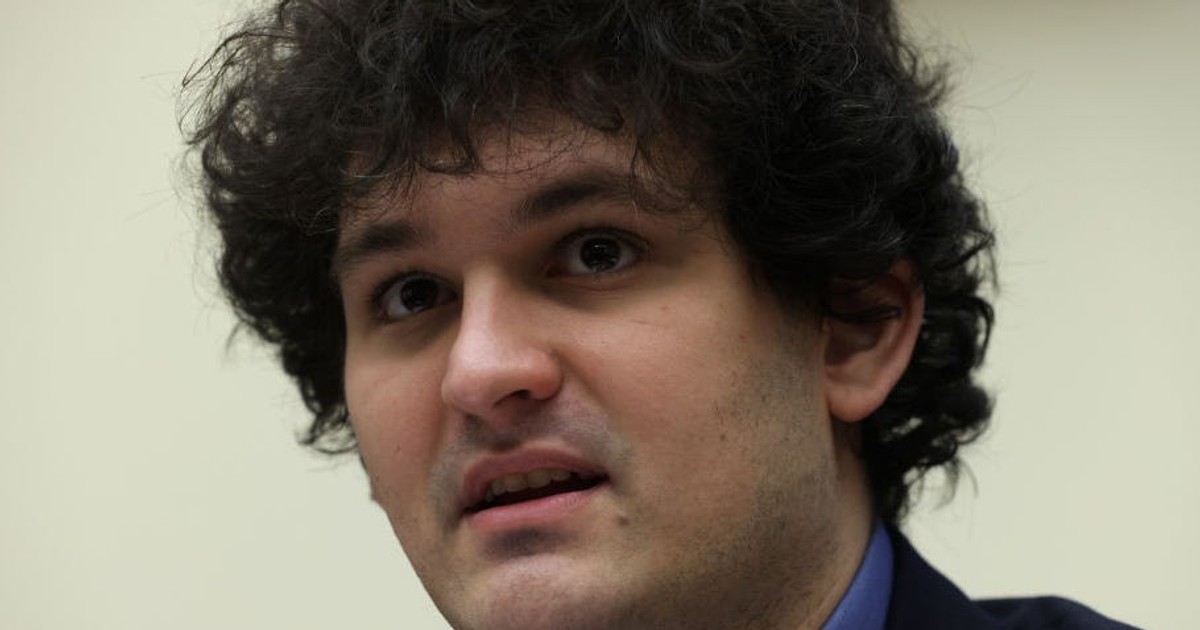 FTX boss and crypto-billionaire Sam Bankman-Fried has indicated he could hand out up to $1 billion in the 2024 election cycle to stop former President Donald Trump winning.
If Bankman-Fried lived up to that amount, he would set a record as the biggest political donor of all time in a single election.
"That's a pretty decent guess," Bankman-Fried said on the podcast, released Tuesday.
The crypto boss has come under fire for trying to 'buy' elections after giving up to $31.5 million to candidate campaigns in the current primaries ahead of the midterm races.
When asked how much money he could give away in the 2024 cycle, Bankman-Fried said he could spend up to $1 billion, or nearly a tenth of his net worth of 10. $9 billion, according to the Bloomberg Billionaires Index on Wednesday.
"I'm guessing north of $100 million. As to how much more than that, I don't know. It really depends on what's going on. It really depends on who's running where, for what," he said .
"[$1 billion] is a decent thing to consider a hard cap, I'd hate to say it, because who knows what's going to happen by then, but at least some sort of soft cap."
Given that, Bankman-Fried said it was obviously possible he would hand out more than $215 million, the largest amount awarded in the 2020 presidential election. "It wouldn't surprise me," he said. -he declares.
Bankman-Fried has been an active political donor of late. In April, the 30-year-old billionaire said he intended to give away 99% of his fortune, guided by his philosophy of "effective altruism".
In May alone, it pumped $16 million into super PACs during the busy summer primary season ahead of the U.S. midterm elections in November. Super PACs, or Super Political Action Committees, can raise unlimited funds from backers to use in candidates' campaigns.
His donations have been many, going to those dedicated to animal welfare, poverty alleviation causes and preparing for the next COVID-like threat. Of his recent donations to super PACs, $10 million went to Protect Our Future, a pandemic prevention super PAC, according to Bloomberg.