Data can strengthen democratic systems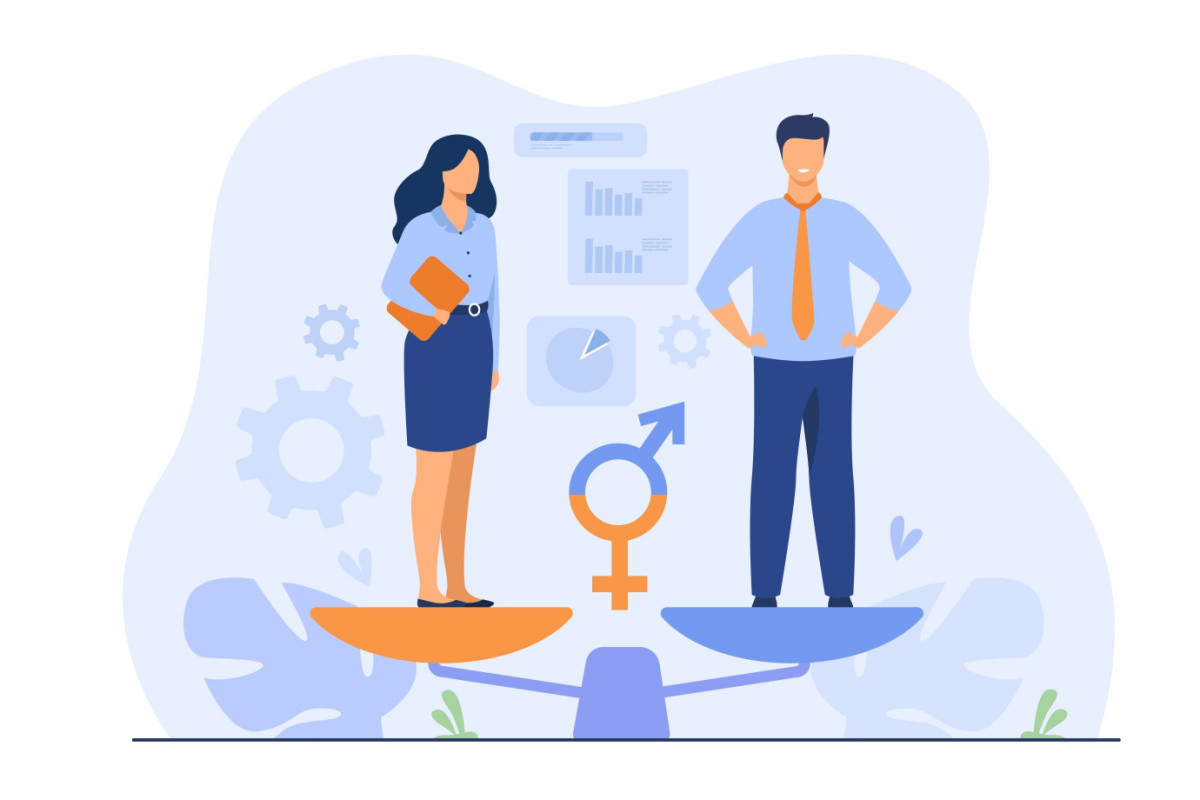 The success of the second consecutive local elections in Nepal on May 13 is cause for celebration. However, the electoral process as implemented may have contributed to some unintended gaps in turnout and representation. As scholars working in the field of governance, we see clear pathways for increased use of survey data and other evidence to capitalize on the gains of Nepal's democratic system.
Turnout in this year's elections (71%) is high by international standards. And 41% of those elected were women, which is slightly higher than in previous elections. However, we are also seeing turnout and representation gaps from the 2017 elections, and data suggests this has had a negative impact on less educated citizens and women.
Based on the high rates of null votes, many poor individuals lost their votes in this democratic election. The preliminary report of the electoral commission indicates that 2.4% of the total votes were totally invalid and that more than 16% of the votes cast for the deputy mayors and the vice-presidents were invalid. Similarly, approximately 15% of votes cast for ward member positions were invalid. Votes were often invalidated because voters failed to vote exactly twice for constituency members in open seats or attempted to vote for positions for which their party had not fielded candidates.
Evidence from other countries shows that overly complex ballots disproportionately exclude the poor and uneducated. However, improving the design can reduce the representation gaps. A study in Brazil, for example, showed that the introduction of electronic voting machines not only reduced the number of invalid votes and empowered poor voters, but also led to better outcomes for the poor. Health spending has increased and other key health indicators, including newborn health, have improved.
All of this suggests that Nepal can make its democracy more inclusive by monitoring election data, improving ballot design and adjusting policy accordingly.
Next, consider female representation. The constitution aims to ensure the representation of women in municipal positions. Yet his stipulation that a party must appoint at least one woman to the positions of mayor or deputy mayor did not equalize gender representation in this year's election.
In 2017, parties overwhelmingly fielded male candidates for mayor and female candidates for deputy mayors, resulting in nearly proportional representation of women in municipal office. But in 2022, parties were more likely to engage in coalitions – strategically fielding candidates for just one of two positions at the municipal level – thus circumventing the gender quota.
So while the total number of women elected has increased slightly in 2022, on the whole, women have moved into lower positions. At the municipal level, the number of women holding positions of mayor or deputy mayor decreased by more than 8.3 percentage points. At the ward level, the share of women running for ward president has increased from 3.2% to 2.9% from 2017 to 2022.
Although election statistics give us important information about underrepresented groups, this is only a starting point. In terms of data, elections are like health checks: they only happen periodically. Could we strengthen democracy if we collected policy and governance data in a more comprehensive and consistent way, for example, in the same way that a smartphone is able to collect important health indicators?
Our own original research shows that this is possible, as it revealed evidence of both the weaknesses and strengths of inclusivity.
One area for potential improvement is working to align the priorities of politicians and the citizens they serve. Our research group conducted a survey of approximately 2,000 local government officials and compared it to a citizen survey. We found a partial alignment of priorities between citizens and local elected officials, but significant differences between the priorities of elected officials (mayor and deputy mayor) and elected officials (administrative directors). While politicians and bureaucrats at the local level prioritize roads and infrastructure, elected officials are twice as likely as appointed officials to also prioritize education.
A picture emerges of local elected officials having priorities more aligned with citizens' preferences, while higher-level bureaucrats have less local knowledge and do not face accountability pressures in elections.
Other studies we have conducted in a similar fashion may reveal the roots of how women are pushed into lower positions. Party selection remains male-dominated, with only 9% of selection committee members on average being women, compared to 40% of politicians according to the 2017 study.
Nevertheless, our research has also provided insight into policies that are successful in pushing Nepalese democracy towards greater inclusion.
Nepal's initiatives to train mayors are resulting in improved performance of local governments' legal and fiscal capacities. In our studies, we have found that a 10% increase in the proportion of assembly members who received training is associated with a 3.4% increase in the use of SuTRA, an online governance platform. funded by the UK government, and a 2% increase in the number of committees formed. .
Our evidence also shows that younger voters have increasingly positive attitudes toward government. In a survey, we found that 77% of young voters in Nepal believe the country is moving in the right direction and 91% believe their household economic well-being will improve over the next five years. In a separate survey, 73% of citizens said they thought local authorities were attentive and responsive to their needs.
Collecting and analyzing data gathered between elections can enable Nepal to use its politics with agility to strengthen its democracy. For example, local governments can appoint people from underrepresented communities to user committees, to make government more inclusive. Governments can also use policies to encourage the inclusion of women on selection committees.
The importance of one of our findings, that there is currently optimism and confidence in the Nepalese system, cannot be overstated. All over the world we have seen that a democracy is only as strong as people's belief in it. Quality information is essential: it can reassure on the strong points of the system and expose its weaknesses before they undermine the confidence of the population.