Don't hide offers to remake Alliant Energy Center | Editorial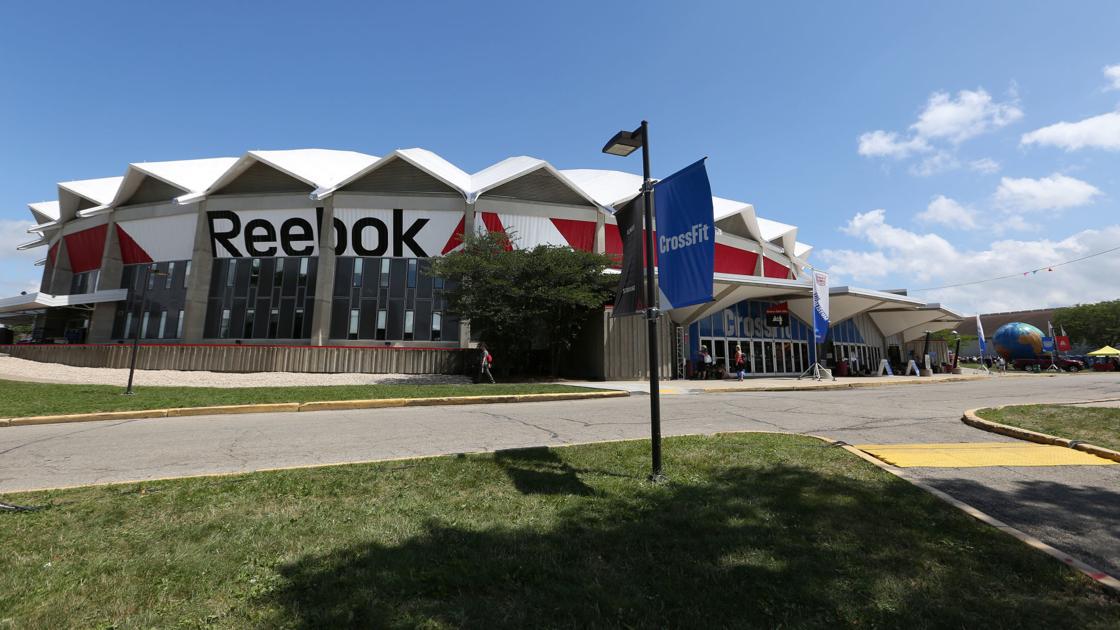 Dane County CFO Charles Hicklin said the county would only release all three options after he signs a contract with the promoter he prefers. It's too late for the public to influence the decision. He leaves the public in the dark as county officials debate the pros and cons of the three alternatives behind closed doors.
Dane County Director Joe Parisi is expected to order the documents to be released now so the public can see the offers long before the county council votes on their preferred plan.
Respect for the public's right to know can complicate the work of public officials. It can slow down or even stop big projects if a lot of people oppose it. It can embarrass elected officials and their administrations if citizens raise potential issues missed by county leaders.
But this is how an open democracy is supposed to work, and it has important advantages. When the public is involved and has a say from the start, then the public is much more likely to accept the final decision – even when a lot of people disagree. Projects also benefit from broader scrutiny, with more opportunities to improve details, based on citizen feedback.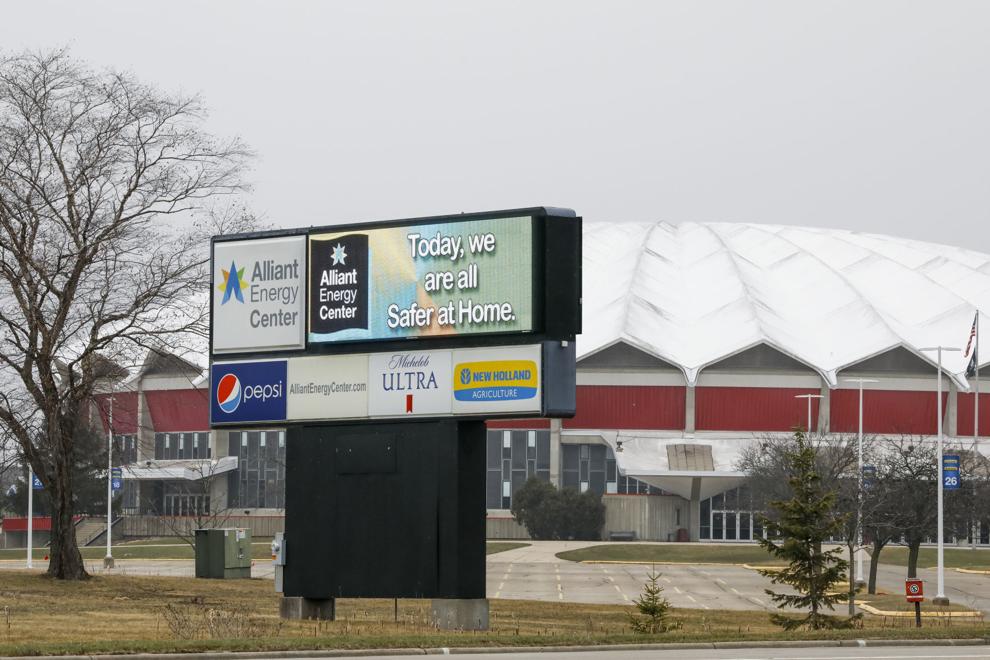 Hicklin is concerned that if the county fails to come to an agreement with which developer it prefers, public information about that developer's proposal could strengthen the negotiating position of a second developer. But the State Journal, on behalf of the public, is not looking for the details of private negotiations – just the offers as they were originally submitted nearly four months ago.