Ex-Chelsea manager says he doesn't miss London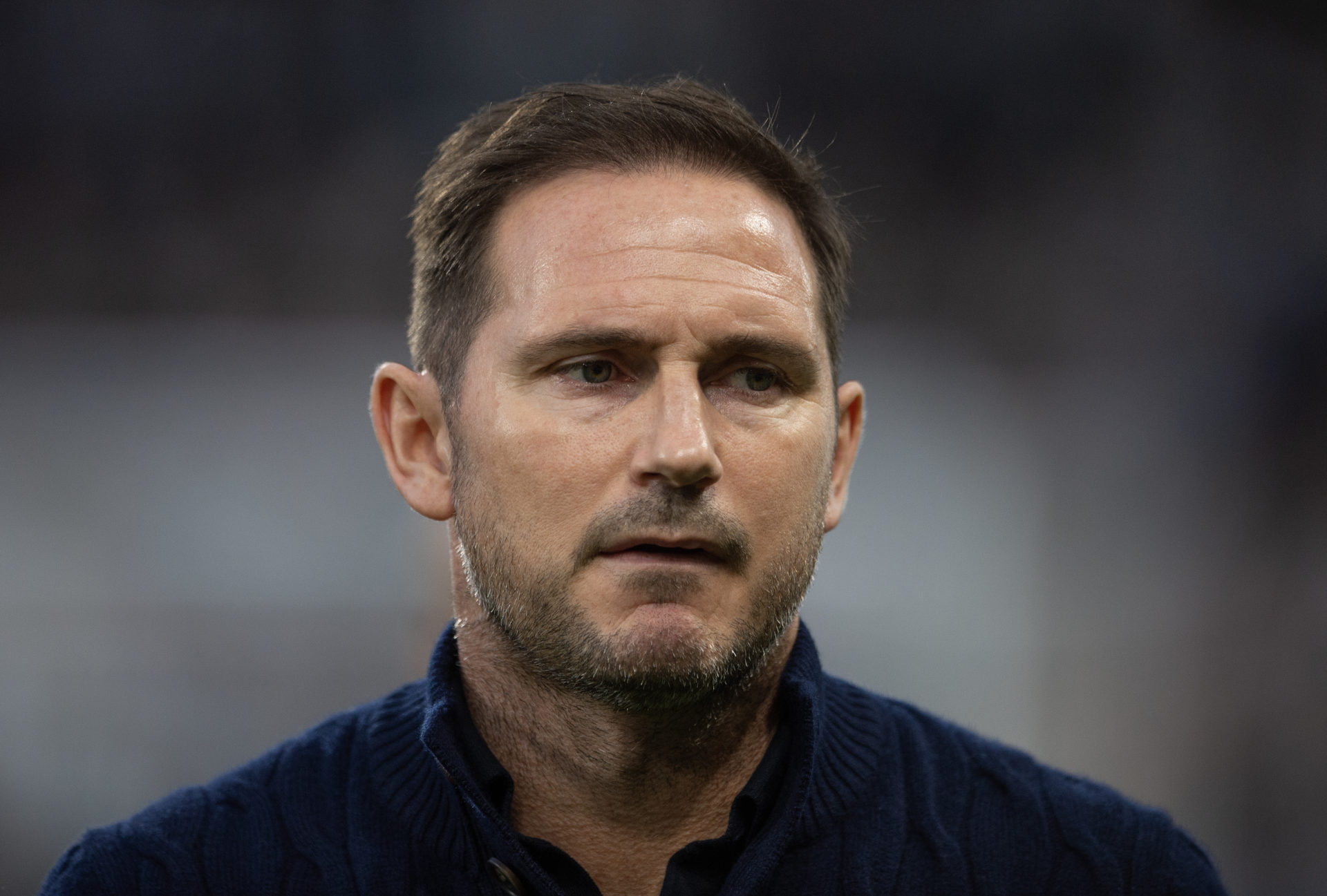 Frank Lampard admits he doesn't miss London because he calls Merseyside home as Everton manager.
Relayed by the Daily FootballLampard confided in his affection for his new colony which allowed him to put aside the English capital.
London has been the home of the Chelsea legend for most of his life.
Born in Romford, the iconic midfielder began his career at West Ham United, before becoming a star at Stamford Bridge for over a decade.
Brief stints at Manchester City and New York ended his dazzling tenure on the pitch, but that was not the end for the super Frank.
He quickly moved into management, taking Derby County to the final of the Championship play-offs, before landing his dream job the following season.
In 2019, Lampard took on the role of Chelsea manager, guiding his beloved club to a fourth-place finish in the Premier League and an FA Cup final.
Unfortunately, the fairy tale came to an end halfway through its second spell.
After a poor run of results and performances, Roman Abramovich replaced the former England international with Thomas Tuchel.
Lampard does not miss London
Naturally hurt by the sacking but not content to feel sorry for himself, Lampard landed the Everton job just over 12 months after leaving Chelsea.
The 44-year-old has since done a respectable job at Goodison Park, finishing 16e in his first term.
This campaign has produced more joy for the Toffees manager, with only Manchester City, Arsenal and Newcastle United conceding fewer league goals than his side.
Continue on this upward trajectory, and the bitter memories of his Chelsea exit will be pushed to the back of the closet.
"I had the opportunity to come to this club, it's an amazing club, and I just want to win. I want to do well, to make us better," Lampard said.
"Part of it is completely immersing yourself in it in every way. I found it relatively easy because people welcomed me.
"I love living in this part of the world. I don't miss London in that sense. I like to come back on some days off but I really like being here.
London will always welcome you back, Frank.