How Gordon Ramsay really felt about cooking for Vladimir Putin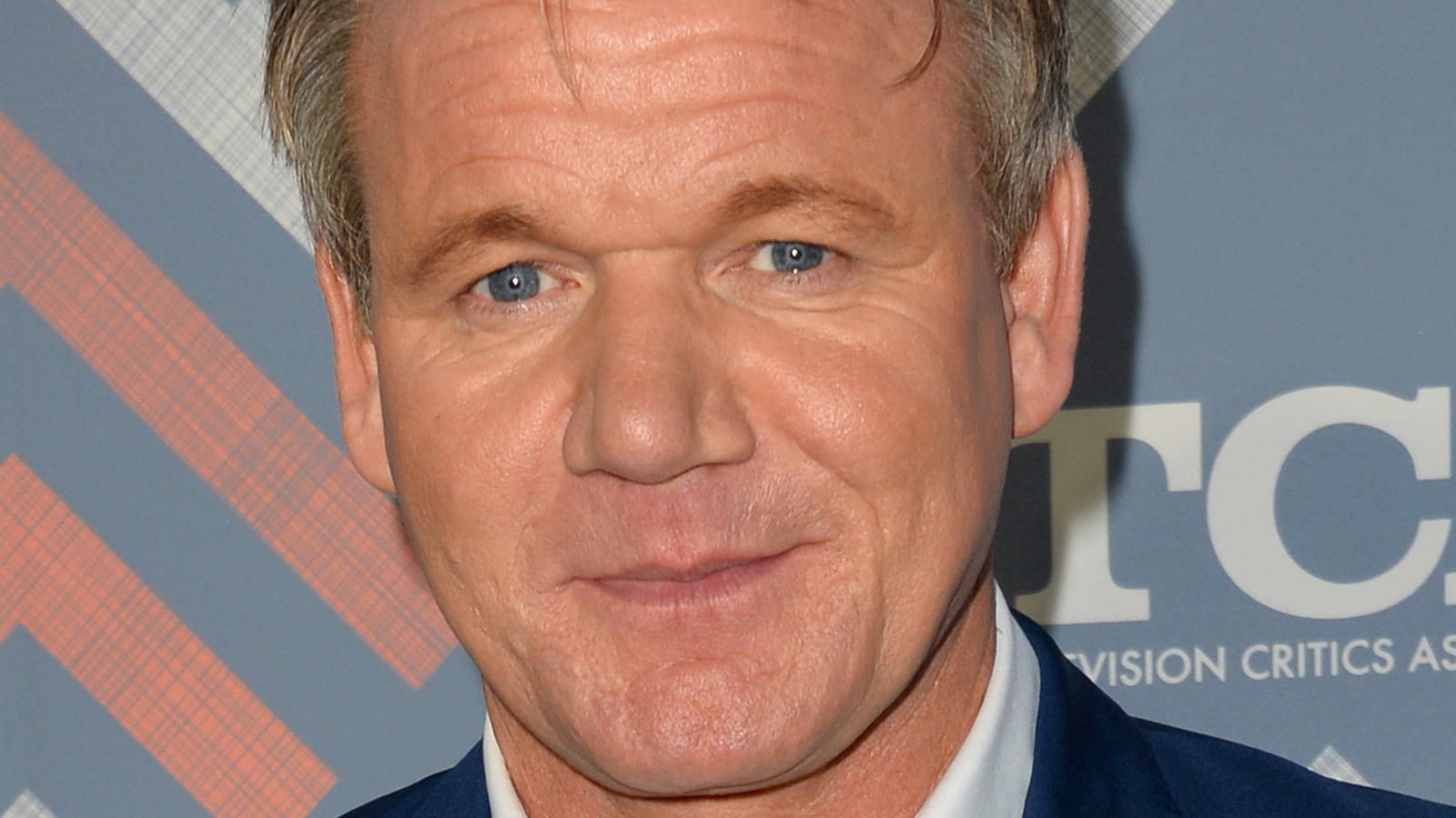 The wanted Ramsay has cooked for many world leaders and celebrities, including the late Princess Diana, whom the chef described as "one of the nicest members of the royal family" (by Town and Country). With his tough personality and seasoned background, it's hard to imagine Ramsay breaking a sweat while cooking for anyone, but that's exactly what happened when British Prime Minister Tony Blair invited him to cook a meal for Vladimir Putin. According to Things, in April 2000, Putin was visiting the Prime Minister in London after being elected president, and they asked Ramsay to cook lunch for them.
In 2018, by appearing on "The Late Show with Stephen Colbert", the host came out and asked Ramsay what it was like to cook for Vladimir Putin. Ramsay shared that it was a lunch he didn't want to spoil, joking that he might" be in trouble. "if he did. Per TheThings, the chef shared his thoughts on" … don't overcook the sea bass, don't overcook the sea bass! Make sure the seasoning is on point, "and added the experience was" Quite nerve-racking, but at the same time instrumental. "In classic Ramsay style, he tossed more colorful words into it. exchange, as you can imagine.
In addition to sea bass, Poutine's lunch menu also included a tomato consomme with caviare, ham shank and white asparagus.