Independent journalism is vital for the survival of democracy | Opinion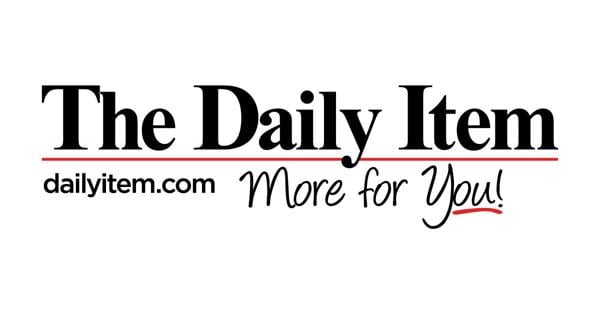 Every year around this time, journalists and others who care about a free and vibrant press celebrate Sunshine Week.
Sunshine Week, launched in 2005 by the American Society of Newspaper Editors (now the News Leaders Association) was designed to promote open government and efforts to keep it open.
This is a time to highlight the importance of right to know and freedom of information laws and to remind everyone that these laws exist so that anyone can access records and seek to hold elected officials accountable – not just journalists.
This year, as we continue to watch and read about the tragedy of Russia's unprovoked war against Ukraine, the week has, more importantly, been a time to reflect on the importance of freedom of the press, its importance to democracies and the frequency with which it is attacked around the world.
There are many in the world who want to spread misinformation; those who seek to stifle the ability to report facts or express opinions that do not support their views.
People who desire absolute control – as Russian President and dictator Vladimir Putin clearly demonstrates – want nothing to do with honest reporting of the real facts or anything that doesn't align with their beliefs.
The Office of the United Nations High Commissioner for Human Rights (OHCHR) confirmed this week that a total of 726 civilians had died in the Russian military attack on Ukraine as of March 15. Among them, 52 were children. It also reported that 1,174 people were reportedly injured. The organization clarified that the actual numbers could be much higher. They are undoubtedly right about that.
Three of those killed last week were journalists.
American freelance journalist Brent Renaud was shot dead last Sunday. Fox News cameraman Pierre Zakrzewski and his Ukrainian colleague Oleksandra "Sasha" Kuvshynova were killed Monday.
Life is precious and the loss of a journalist is no more or less tragic than any death in this war or any other war.
But the importance of journalists being willing – and free – to risk their lives to report the truth cannot be overstated.
According to the Committee to Protect Journalists, an independent non-profit organization that promotes press freedom around the world, 1,435 journalists have been killed between 1992 and 2022 while reporting worldwide. On its website, the committee stresses that it "only cites cases in which the motive has been confirmed".
In other words, it follows those who have been targeted for death specifically because of the danger honest reporting poses to totalitarian causes.
At this point, it's unclear if the three journalists reporting in Ukraine were targeted, but given Russia's desperate drive to control the news, the likelihood is high.
Ukraine is a democracy, which Putin absolutely does not want.
Democracy is in danger when independent journalists are silenced.
The devastation unfolding before our eyes in Ukraine is brought to us by a large and determined group of international journalists. Their courage and their tenacity are to be admired as well as the remarkable bravery of the Ukrainian people who defend their nation.
Gathering information without hindrance is essential to understand what is happening and help shape our response.
This is the only way to ensure that the world knows about the dangers Putin and like-minded people pose to humanity.
The effort to shed light on them through honest reporting should never be hindered or taken for granted.
Email your comments to [email protected]