Open Forum: Candidates Forum canceled | Winchester Star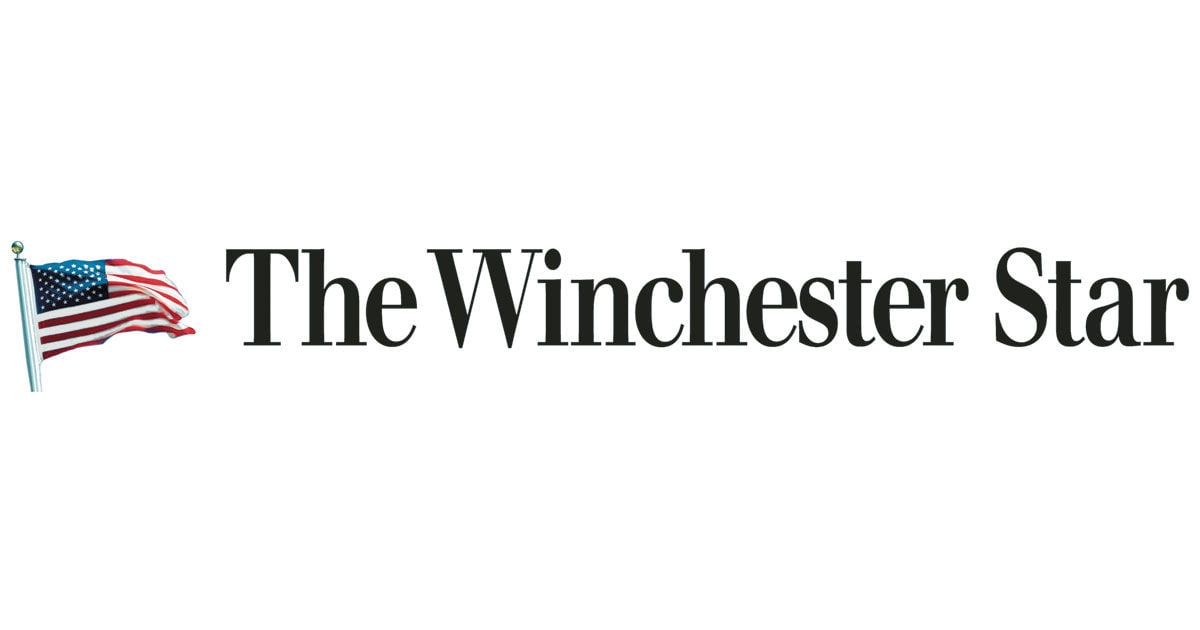 In response to the Winchester Star September 28 front page article "We need the public's help," the board of directors of the Winchester branch of the American Association of University Women canceled its forum of candidates for the Virginia House of Representatives on October 9 at the Robinson Auditorium of the Handley Library. The Friends of Handley regional library was a co-sponsor of the event.
Our local health providers fear that "the lack of community recognition of this crisis" may make the pandemic worse in our area, and they are asking for help from all members of the community. We have decided to cancel the information forum because we recognize and wish to respond, in our own way, to the worsening conditions that our healthcare providers have been facing for almost 2 years. Bringing together local political candidates and community members to share information exemplifies the best of community democracy, and we regret that we cannot hold such a rally this year. The welfare of all who might attend this forum is more important.
Our thanks to the candidates running for House of Delegates seats in our region. These people had pledged to speak or send a representative to our non-partisan event: District 10 – Nick Clemente (R) and Wendy Gooditis (D), District 29 – William Wiley (R) and Delmara Bayliss (D), District 33 – Dave LaRock (D) and Paul Siker (D).
As members of an organization who wish to protect our neighbors, and because the increasing number of COVID cases from the Delta variant has directly led to our decision, the Winchester branch of AAUW urges all members of the community to do their part to help keep our community safe and healthy.
Mary Froehlich and Patricia Kadel are co-chairs of the Winchester branch of the American Association of University Women.