Open Forum: Reasons to vote Democrat | Winchester Star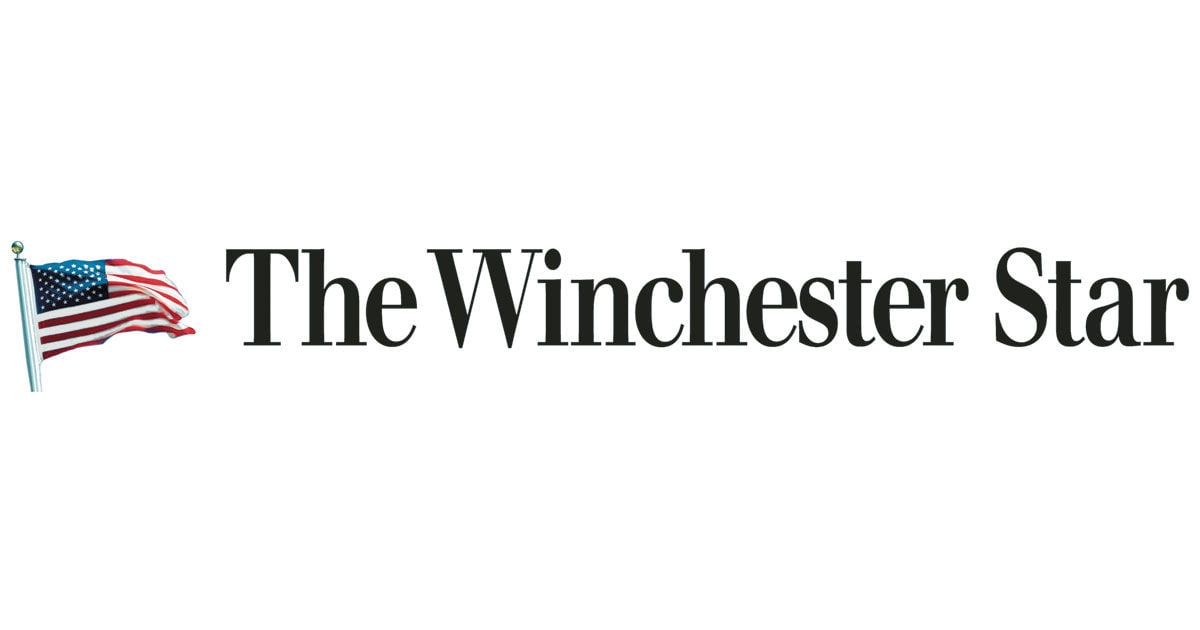 WENDY WERNER
Democrats work hard to solve everyday real world problems for ordinary workers. Democrats want to preserve our environment by switching to renewable energy amid very real climate change.
The effects of climate change are not in the future, they are here now, and we need to make changes now. These changes are not only good for the environment, but will create good paying jobs and leave a cleaner environment for our children and grandchildren. Democrats are working to create a safety net for middle class people. This includes affordable health care so that no family is devastated by medical bills. Democrats want Medicare expansion to include hearing, dental and vision services, which are part of basic health care. Why shouldn't our seniors meet these basic needs? They strive to provide affordable and quality public preschool and childcare services, so that people can access employment opportunities.
Being the party of true family values, Democrats support paid family leave and a decent minimum wage. Democrats embrace diversity and aim to serve all citizens, regardless of race, gender, disability or gender identity.
Democrats strive to preserve free and fair voting laws as states across the country strive to deny voters the right to vote and subvert the very fabric of democracy by allowing votes to be overturned by the majority party at state level if the desired outcome is not achieved.
Democrats are working to uphold women's rights, with pay equity, and to protect their authority over their own decisions about reproductive health.
Democrats are cracking down on reasonable gun laws, not removing people's guns but strengthening background checks and gun safety initiatives. Democrats support the use of science to make public health recommendations to protect the most vulnerable of our population. We need bottom-up rather than top-down legislation.
Democrats argue that everyone pays their fair share of taxes. In our current system, multi-millionaires and large corporations pay little or no tax while the rest of us in the middle pay the highest rates.
Democrats are for fair and equitable taxation and representation. When the most vulnerable people in a population are taken care of, the whole of society benefits. When middle class people can access child care, education, and live in a clean and safe environment, that security translates into stability. Stability translates into a strong economy, which in fact helps businesses by providing a strong and healthy workforce.
When the richest Americans get tax break, they invest it, when companies don't have to pay taxes, they reward the best CEOs and their shareholders. When middle-class workers get tax relief, they pay off their debts, invest in college or further training, and spend it, boosting the economy. Please don't abstain from this election out of year, it is important to use your voice to vote for fairness, to vote for workers, to vote for a caring society.
Every vote counts, your vote is your vote. Vote for a Democrat today.
Wendy Werner is a resident of Winchester.