Over 50 artists announced for The Gateway 2022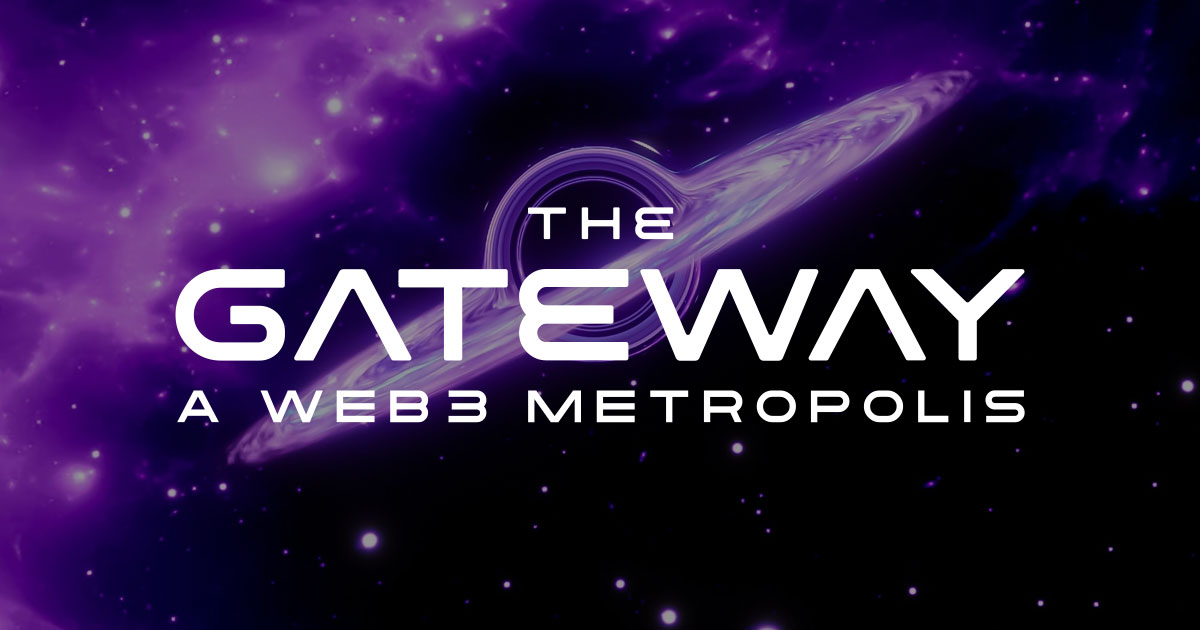 Later this month, we'll take over two blocks of Miami to launch this year's edition of The Gateway – a five-day festival during Art Basel 2022 showcasing some of the best artists, creators and leaders. of the NFT community in a celebration of the Web3 space.
So who are they, exactly? Today we are pleased to announce the first wave of artists to expect at The Gateway 2022, presented with Mana Common and powered by MoonPay. Comprised largely of NFT 100 winners and past guests of our podcast, The Gateway 2022 takes things to the next level, featuring renowned artists from all corners of the NFT space.
RSVP for your free ticket here to join "The Gateway: A Web3 Metropolis".
IX Shells, who also holds the honor of being the scene's top-selling female artist, Tyler Hobbs, Zancan and many more, represents the growing NFT generative art community. NFT Photo fans will also have plenty to be excited about, as JN Silva, Dave Krugman, Cath Simard and Swopes will also make an appearance. Beeple – widely known for producing some of the most expensive NFTs ever sold – has also pledged to exhibit work at this year's Gateway.
Additionally, attendees can also expect to see some of the NFT community's most revered leaders make an appearance. Pussy Riot's Nadya Tolokonnikova, along with representatives from famed Unicorn DAO, also joined the growing ranks of high-profile names at this year's Gateway. The festival may even turn out to be an impromptu gathering of the cult of the Forgotten Rune Sorcerer with a scheduled exhibit from co-creator Elf J Trul.
The gateway will feature a wide range of immersive installations, from web3 powerhouses such as gmoney's 9dcc, Adam Bomb Squad, Art Blocks, FaZe Clan, MetaMask, MoonPay and RTFKT, to long-time players such as Christie's, Instagram, Porsche and WME, alongside leading artists, musicians, speakers and communities. Partners include Johnnie Walker Blue, Fenwick, Perrier and Rug Radio.
Still not convinced that this is an event not to be missed? We have barely scratched the surface. So read on for a full list of The Gateway 2022 artists, and RSVP here to attend the festival from November 30 through December 3. See you superstars in a minute!