Stimulus stewardship | Letters to the Editor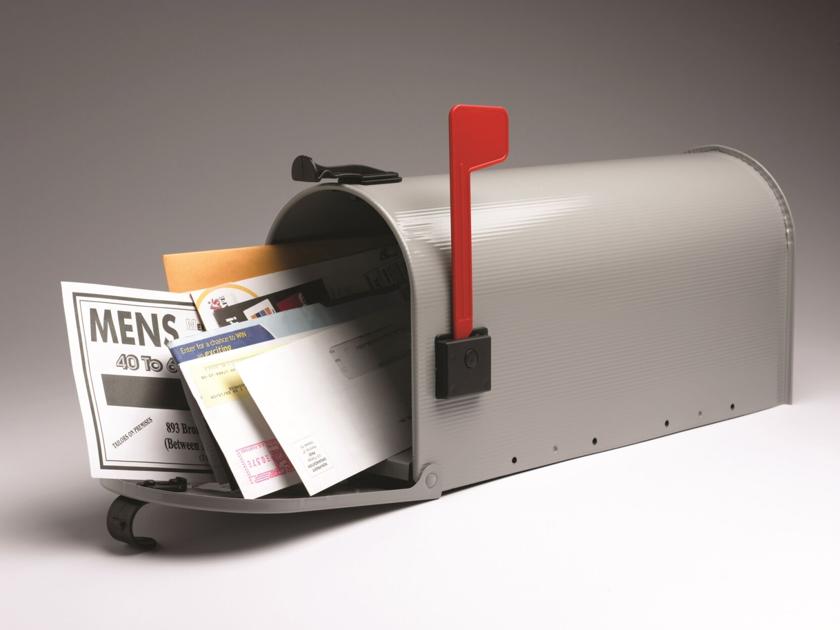 Biblical times show evidence of charity for the plight of the poor and needy. The Greeks made it a question of being the honorable thing to do. The Romans gave wheat without expecting anything in return. When the empire finally fell, they might have had their doubts, as the poor Romans would rather stay home and eat free food than join the army.
The stewardship standards of the Judeo-Christian tradition of giving to the poor and needy have essentially had the greatest impact today with American politicians, most of whom have drawn from this tradition. Reasons for altruistic giving range from appreciating God for His blessings to sociocultural expectations and just feeling good about yourself. There is also the belief that everyone has something to give, even the poor, to preserve self-dignity.
These guidelines, whether religious or not, evolved from the practice of tithing – giving 10% of one's income to a place of worship or charity. The evolving practices of such donation have expanded in terms of who, when and why, including expectations of reciprocal donation. There are even a few caveats about what percentage of what to give in order not to become poor oneself. What does this mean for America and our community?
You are poor in 2021 if your income is less than $ 12,800, according to the Bureau of Census. If your income is less than $ 75,000 and you receive a stimulus payment, it implies that you might be in need or even poor. With or without this payment, the average American family is in debt for about $ 98,000. Such debt, when suddenly the funds to be paid were gone due to unforeseen situations such as COVID, resulted in the need for the financial stimulus vaccination.
America is extremely generous to the poor and needy beyond other charitable sources. About 8% of the federal budget goes to social assistance, 25% to Medicare / Medicaid / CHIP / ACA, and 23% to social security. All of this will cost $ 8.3 trillion this year, resulting in an expected national debt of $ 35 trillion. This is likely to be slowly paid off by increasing taxes or social security, more jobs, or simply by receiving foreign loans. But given another major disruption, then?
The Great Opportunity for America will likely need the Great Reconciliation to rethink the benefits versus the costs in the budget.
Ken evert
Beverly hills