YUNGBLUD Announces Rescheduled "Occupy The UK" Tour Dates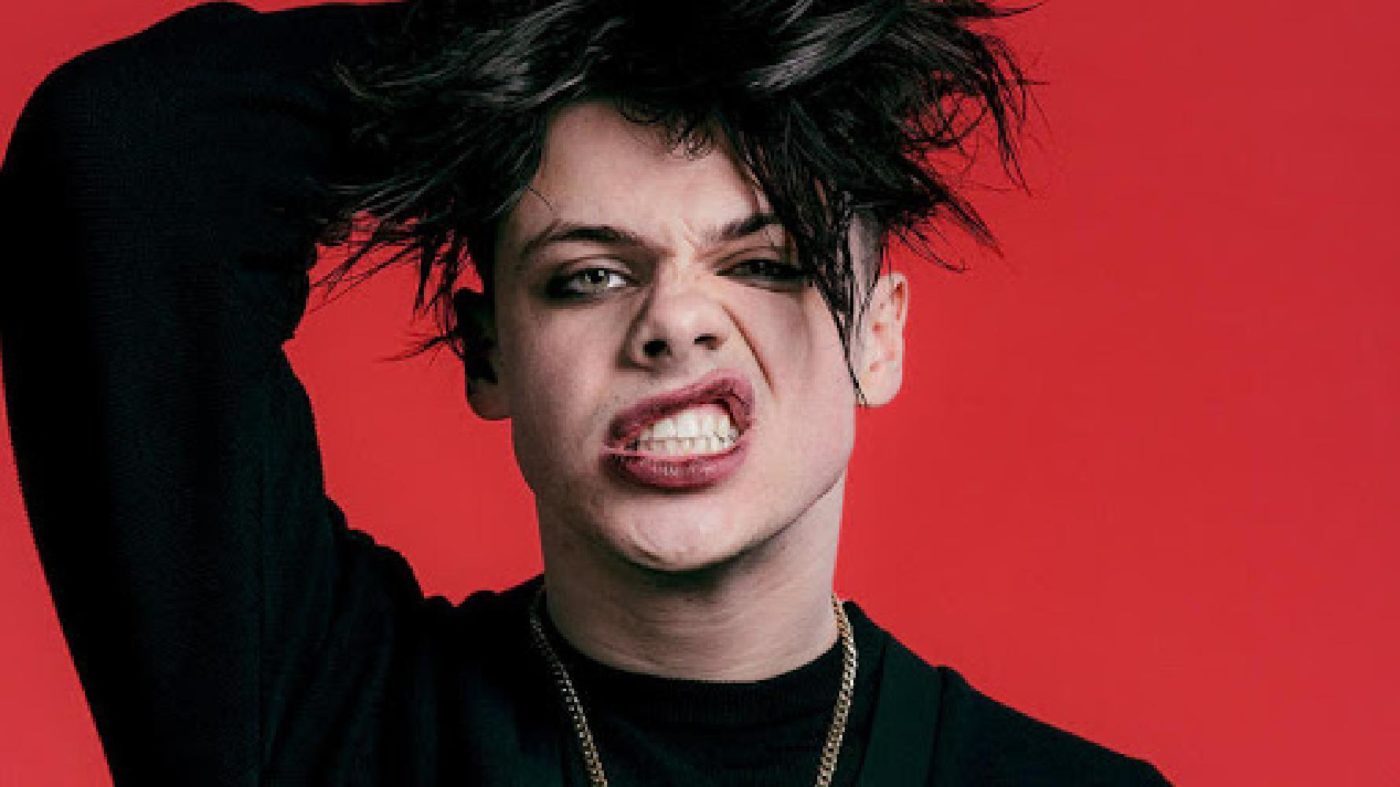 YUNGBLUD have announced new dates for their "Occupy The UK" tour with special guests Dylan, Kenny Hoopla, Wargasm and Noisy.
The tour now runs throughout August, starting with a date in Nottingham on August 6. The tour ends August 31 in Glasgow. The news comes after the UK government revealed plans to remove all COVID restrictions by June 21, allowing live concerts and festivals to return.
The singer also assured fans that his "intimate as fuck" tour, which was postponed last year, would be rescheduled and he would expect new dates "soon". See his announcement below. For now, YUNGBLUD Life On Mars' UK and European tour, which kicks off in September in Bournemouth and ends in Dublin in November, continues.
Along with the tour, YUNGBLUD also revealed a new collaboration with KSI and Polo G. The new track "Patience" will be released on Friday, March 12.
BUSY UK TOUR DATES POSTPONED NEW DATES ARE NOW LIVE!!!

the intimate as fuck tour has been postponed, new dates will follow soon. I can't wait to be back with you all. GO GO GO 🖤🧷https://t.co/0a9iEwqfiQ pic.twitter.com/mKI37iviwz

— YUNGBLUD is on mars (@yungblud) March 4, 2021